We all know very well about the phone volume buttons. These buttons are used to increase or decrease the volume level. But what if I tell you that you can also do other serious things with these buttons!
Well in this tech article, I will guide you the other importance of phone volume buttons. So let's see what you can do with the smartphone volume keys except adjusting the sound level.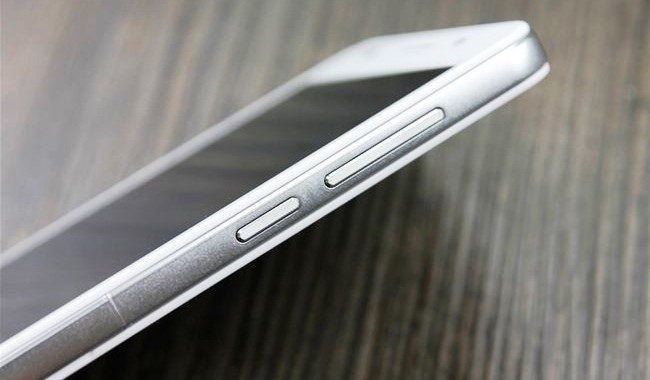 What Can You Do With The Phone's Volume Buttons?
In a smartphone, the functions of volume buttons are not limited to adjust only the sound level. There are other serious things that we can only do with the help of volume keys. These functions are…
1. You Can Click Photos With The Help Of Lower Volume Key: If you are from those who click the picture via virtual button then I want to tell you that you can also click the picture from the lower volume key. You can use the lower volume key button to capture smart picture from the front or back end camera easily.
2. To Perform A Factory Reset: Sometimes we use the volume buttons (Lower Volume Button + Home Key + Power Key) to perform a factory reset and later both buttons are used to select the different options.
Suppose, you forgot your smartphone lock pattern or password then you can resolve this issue by performing a factory reset.
3. To Take the Snapshot / Smartphone Screen: In the latest phone models, we can easily take the snapshot by using the virtual snapshot button. But in some old models, this feature is not available. So it is done by the help of volume keys.
If your phone model is old and you want to take the snapshot then you can take the smartphone live screen picture by pressing power button + lower volume button.
Point to Remember: Press buttons (key combinations) simultaneously.  Using these key combinations you can take the live screen or snapshot / reset the phone factory.
So guys, these were the some basic tips for the phone volume buttons that you can easily perform to your smart device. If you think, this post is knowledgeable then don't forget to share it online on social sites.