Do you want to play Nintendo 64 games on Android device? If you have looking for this, then here's how to play N64 games on any Android gadget without buying relevant game console!
Nintendo 64, which is commonly known as N64 was launched in 1996-97 across the globe. Nintendo had introduced many exciting game titles with this amazing video game console. Its production was discontinued in 2002, but people still remember the thrill of playing and winning games on this beautiful console.
We all use cutting-edge Android devices nowadays. These devices are capable of running many exciting games. However, you can still not play your favorite best N64 games on your Android gadget.
Is there a solution?
Yes, there is a solution. From a vast list of Nintendo 64 games, you can play all! You just need an emulator like Nintendo 64 ROMs to play those amazing games on your Android phone or tablet.
How to Play Nintendo 64 Games on Any Android Device?
Download an Android Emulator
The first thing you need to do is downloading an Android emulator program. Your device must be running Android Jelly bean 4.1.2 or a higher version of this mobile operating system to support the latest emulator program.
You must be wondering that why to use an emulator and is it safe? Yes, this program is safe. It is designed to create a suitable environment on any device to run Nintendo games. A website, which provides Nintendo 64 ROMs, it will also give you the best emulator program to play N64 games on your Android device.
Visit that site and search for emulator programs. Pick a program that is designed specifically to run on Android devices. This can be tricky because there will be a long list of emulators. Many developers love retro-style games. They have created a variety of emulator programs to turn an Android device into a Nintendo platform for running retro games.
Check the entire list and shortlist programs designed specifically to run N64 games. Here you can easily find a reliable Nintendo 64 emulator that will flawlessly run your favorite N64 games on your Android device.
Install the emulator on your Android Device
As you will tap on the best N64 emulator program, it will show up the download button. Download this tool and then tap on its icon to begin the installation process. It is a typical Android app installation procedure you have to follow in order to get the emulator installed on your device.
You will see the "Open" button once the installation process is complete. Open it and that emulator program will start looking for available game to run on your device. You have no N64 games on your device yet! So, let's find out some exciting N64 games to run on your Android gadget.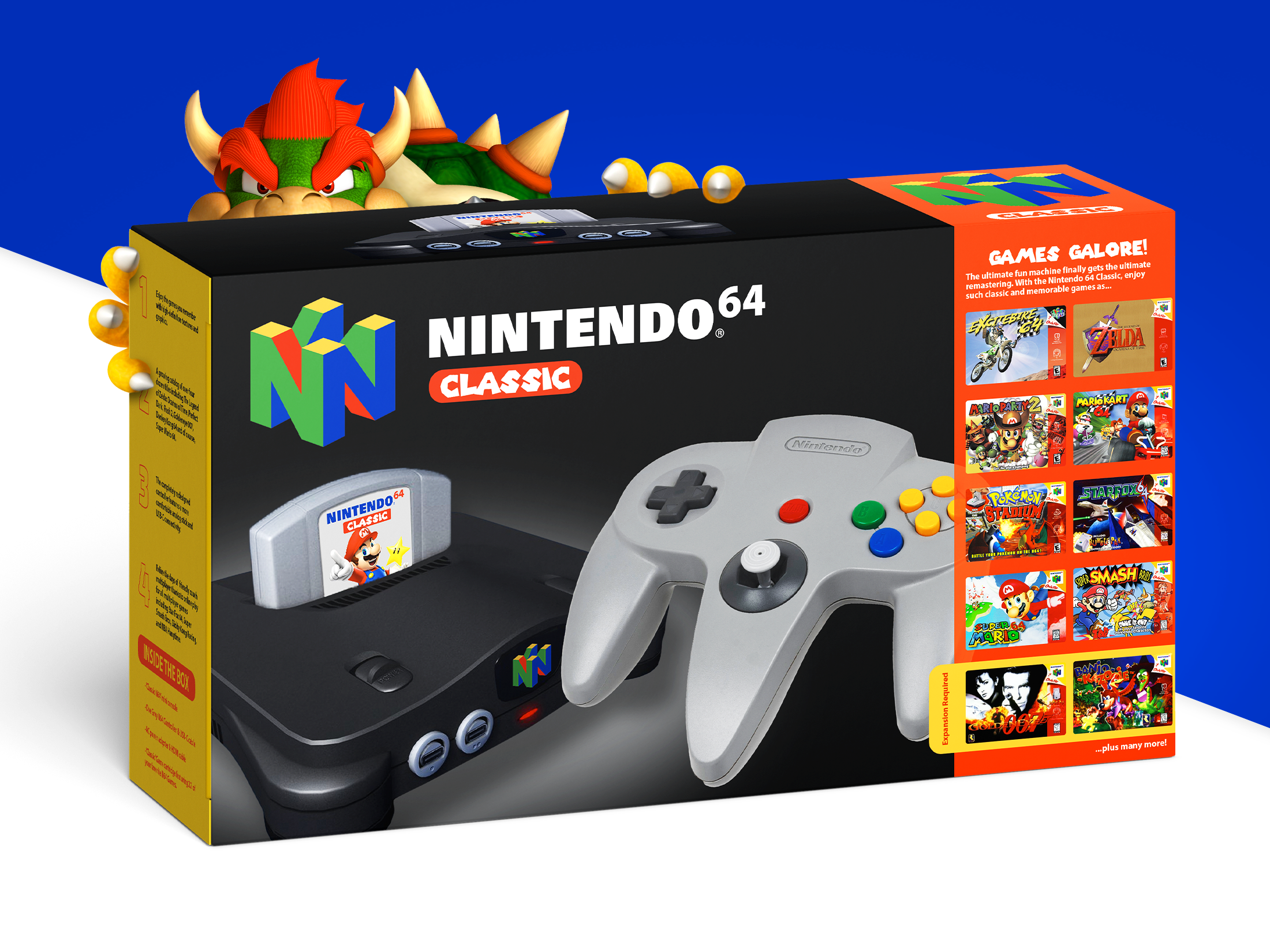 Get Nintendo 64 ROMs to Play Nintendo 64 Games
Open your web browser and start searching for Nintendo 64 ROMs. Many websites will appear in the search results claiming to provide the best ROMs for playing N64 games. Choose a trusted platform and search for the best N64 ROM titles on that platform.
You will easily find games like Super Mario Bros and others. Now, select a few games and start downloading those ROMs on your device. It will take a few minutes and you are almost ready to run those games on your Android device.
Running N64 games on your Android device
Now you have everything you need to play the best N64 games on your Android device. Open the emulator program and let it find all the recently downloaded Nintendo 64 ROMs. Tap on a game you want to play and the emulator program will load and run that game for you.
It is a pretty straightforward process if you have the best N64 emulator on your Android phone or tablet. You can try this method to play other retro video games as well.
It will make your Android gadget a Nintendo video game console for a while and run all the amazing Nintendo games as long as you want.
If liked this, please share it with others too!