Lumia PureView is a range of premium smartphone cameras which was developed by Nokia for exclusive use in Microsoft Lumia range of smartphones. It is a camera technology that carries a high megapixel image sensor and combines it with on-chip image processors.
According to Nokia (which is currently under Microsoft):  Our ambition has been on putting professional-grade photos and video into everyone's hands with some of the most innovative mobile camera technology in the world.
As part of the acquisition of Nokia's telephone devices and services business Microsoft acquired the Lumia PureView trademark –The name and all related imaging technology became the property of Microsoft. Now, the company is using the pureview camera technology in the new Lumia devices.
What is Lumia PureView Camera Technology? READ BELOW:
Lumia Pureview cameras have enjoyed universal critical praise as among the best smartphone cameras in the handset market and have the brand's willingness to experiment and push boundaries in imaging processing have spawned prime examples such as the 41 mega-pixel Nokia 808 and the Nokia Lumia 1020 which still possess the highest resolution image sensor in any smartphone that have been launched to date.
The pureview cameras sport a dedicated on-chip image processors performing image scaling with oversampling, giving an improved digital zoom and reduced noise. Both are merged with a Xenon flash, 1080p FHD video camera and high resolution Carl Zeiss all-aspherical 1-group lenses.
Unlike the Nokia 808, the Nokia Lumia 1020—along with other Lumia PureView smartphone cameras—possess Optical image stabilization, which has now become a part of standard Lumia PureView bundling. The Nokia 808 does however, compensate with its own exclusive and camera complementing media features such as Micro HDMI TV-out and built-in video editing.
Lumia PureView Camera Technology Features
Sharper photos and videos with PureView, even at night.
Optical Image Stabilization – no more blur and shake.
Staying sharp with Carl Zeiss optics.
Allow you to take a sequence of photos.
The technology is packed with fun digital lenses to help you get creative with any moment.
Faster shutter speeds and superior low light performance.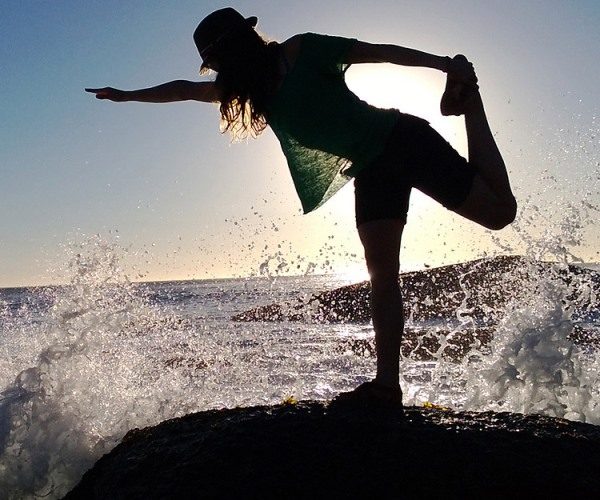 The big idea behind PureView technology is pixel oversampling; combining many pixels to create a single 'super' pixel.
Here are some models which are currently using the PureView Camera Technology. The latest Lumia models launched by Microsoft are: Lumia 950 and Lumia 950 XL.
Nokia Lumia 920 (Windows Phone 8)
Nokia Lumia 930 (Windows Phone 8.1)
Nokia Lumia 1020 (Windows Phone 8)
Nokia Lumia 1520 (Windows Phone 8)
Microsoft Lumia 950 (Windows 10 Mobile)
Microsoft Lumia 950 XL (Windows 10 Mobile)
Watch Lumia Pureview Technology Video – The Next Breakthrough In Photography Below:
So guys, using Lumia pureview camera technology smartphone you can easily shoot and click high quality of videos and images. The purview technology will make every scene of your life more sharp and clear.
If you liked the post then don't forget to share it on social sites. For latest technology and news, visit gagdetsloud.com regularly.