IPAD AIR 3 SPECS, FEATURES AND PRICE RUMOURS:  KGI Securities analyst Ming-Chi Kuo, whose track record is quite good, when it comes to Apple products, released a note on the much-anticipated Apple iPad Air 3. He leaked some details about iPad Air 3 specs, what would be the features and launch price? Check below: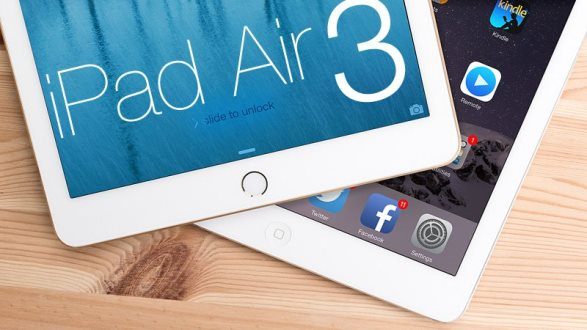 It is expected that with the iPad Air 3, Apple would definitely bring some major improvements and if rumors are right then the company will unveil the device in the first half of next year.
Apple iPad Air 3 Specs, Features and Price Rumours
Design:
The new iPad Air 3 should support the usual sleek Apple design, boasting the lightest and slimmest frame yet – with rumors suggesting that the tablet's battery will be scaled down to achieve this.
Display:
According to Kuo, the new iPad won't feature the 3D Touch technology which was first incorporated by the firm in the iPhone 6s/6s Plus that launched in September 2015.
But if, Apple sort out its production issues in the next few months, it seems unlikely that the iPad Air 3 will be 3D Touch compatible.
You can also expect a 9.7-inch Retina screen and Touch ID fingerprint sensor.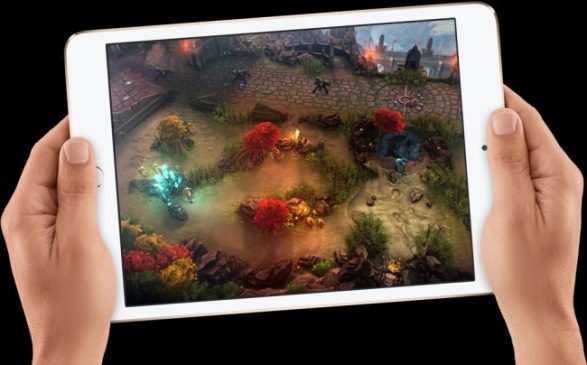 If we talk about its display resolution, Apple may not increase the resolution of the iPad Air 3 and keep it similar to the version 2. The display of iPad Air 2 released last year – also lacks in terms of brightness and color accuracy when compared to iPad mini 4 and the recently released iPad Pro.
Processor:
Next on the iPad Air 3 specs —  Some rumors claimed that the new apple gadget would sport the latest A9 or A9X processor which are found inside the recently released iPhone 6s/6s Plus or the iPad Pro respectively. This will make the iPad Air 3 seriously more powerful than the iPad Air 2.
Memory:
It is expected that Apple will also increase inbuilt storage in iPad Air 3 than what we have seen in the Air 2. We could expect 16GB model, with 32, 64 and 128GB models. However, the RAM capacity would be 2GB!
Camera:
Apple may not make any significant improvements in either the Face-Time camera or the rear-facing camera.
Apple iPad Air 3 Price and Release Date
Apple iPad Air 3 will launch in September 2016 and has typically cost around £399 for the entry level model.
If the entry level jumps to 32GB, the starting price could be a little over £450 and 128GB could be priced at £579.
For more accurate information on iPad Air 3 visit apple.com/ipad  on daily basis.
This is what we know so far about this product. Keep visiting gadgetsloud.com blog for more updates on iPad Air 3 specs.