During Google's Nexus 5X and 6P event on September 2015, Google launched a brand new product named "Google Pixel C" a more powerful and flexible tablet having many new features including the latest Android version 6.0 Marshmallow. It is a new tablet build by Google with a full keyboard, USB Type-C charger and multi-angle display functionality. This tablet has a big 10.20 inches screen with resolution of 1800 pixels by 2560 pixels.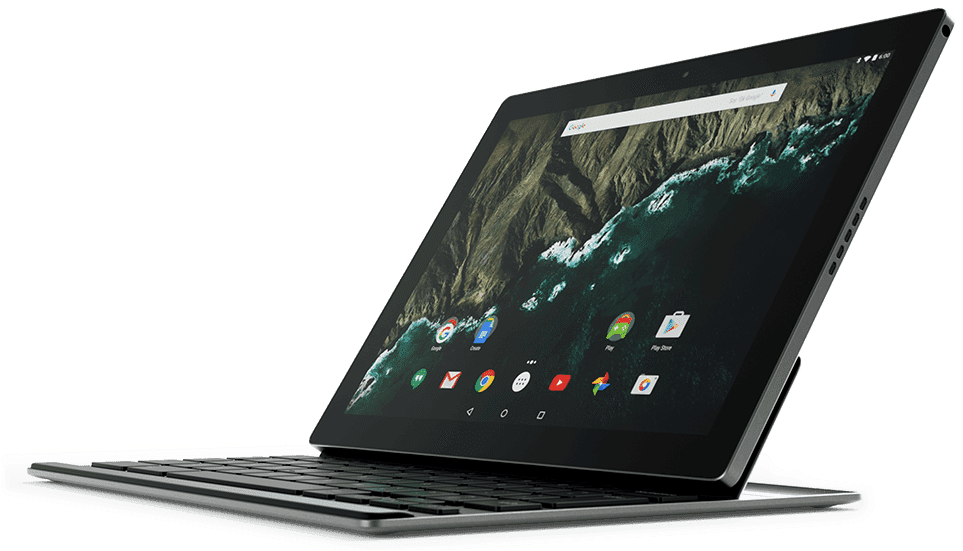 To connect with the keyboard, Google used an incredibly strong magnet on the top of the Keyboard and also at one edge of the tablet. This is cool, you can adjust the screen according to you – either use as a tablet or make it a laptop with this strong magnet connectivity. This is quoted as the first product with a keyboard created by a Giant search Engine Google. This may be the first product that provides such type of flexibility in the market.
This beautiful and attractive product is available in two color variants. With 32 GB of internal memory, the product is available at  a price of $499 US dollars and with 64 GB of internal memory, you can buy this product at a price of $599 US dollars and $150 US dollars keyboard(optional).
Google Pixel C Features and Specifications:
This Google's new cool product has many beautiful features that makes this gadget different from the other latest release products. From the beginning to end, the whole product is designed and developed by giant search engine Google. Talking about the features, here are the some cool features of Google Pixel C Tablet:
1.) Design and Hardware
2.) Smart Keyboard
3.) Operating System
4.) Performance
5.) Camera and Battery Life
Before I explain these features, here is one another big thing about this product is that the product gives 9 hours and 20 minutes of working life after a using internet continuously with series of big buffering sites like videos sites and audio sites. This shows that the Google also worked on the battery life of the product to make it long life workable product.
1.) Design and hardware :
Google made a beautiful design of this product. The 1.1 pound aluminium tablet attracts people. Also the product is thicker than the Apple iPads which makes this product more cool and different look from the other products like Samsung Galaxy Tab S2 and Xperia Z4.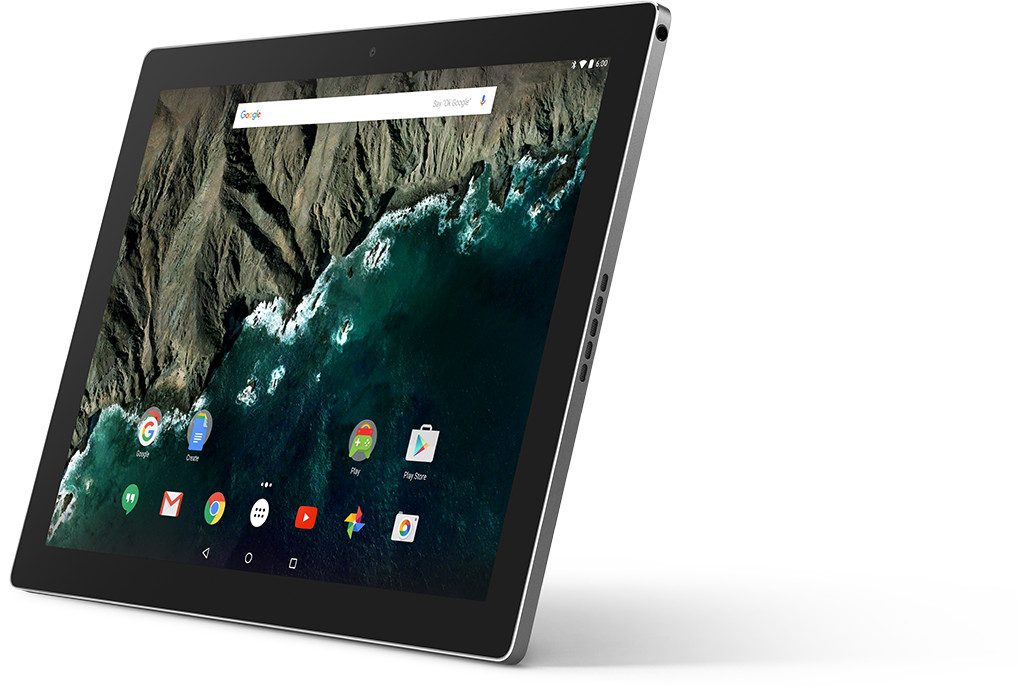 If you touch this tab in your hand, you feel like this is an expensive tech that you are holding in your hands. But one bad thing that you also feel after holding this product is its weight. The weight of Google Pixel C is 517g which is heavier than the Apple iPad Air 2. But this product is thicker than the Apple iPad Air 2 which makes a plus point for this product. One of the missing feature is the fingerprint scanner that Google provides in its previous products.
The beauty of Google Pixel C is, you can connect your devices or other Pixel laptop to transfer data. One more feature you find that the table will charge your device connected with it. It is really a good feature when your device or smartphone goes out of battery. The dual stereo speakers on either side of tablet and a 3.3mm audio jack is completing the design of this device and making it more attractive for songs lovers.
2.) Smart Keyboard:
Here is something new the Google released with this table. An option to connect with a keyboard to make tablet work as a laptop. You can connect Pixel C tablet with a full-size keyboard that easily detachable. You can use this device as tablet or make a laptop with a keyboard.
How to connect Tablet with Laptop? Well, this is very easy, as already mentioned above that to connect with the keyboard, Google used an incredibly strong magnet in the top of the Keyboard and also at one edge of the tablet. So, you just have to turn your tablet and connect with the keyboard by simply connecting top of the keyboard with tablet's edge.
One best part of this keyboard is it automatically pairs with the table by simply connecting the hardware (tablet with keyboard). You do not have to mess up with any wireless software or drivers. Just ensure that the Bluetooth is on and rest Pixel C will work for connection with the keyboard. The magnet also doubles as a multi-angle hinge, enabling you to tilt the Pixel C to your preferred degree for optimum viewing, whether you're tapping out text or sitting back to enjoy a Netflix binge.
Also, when you connects Tablet with the keyboard, it automatically starts its charging which means you do not have to worry about the battery life of the keyboard in separate and will get the keyboard working whenever you want.
3.) Operating System:
Google did not compromise with the operating system for this product. They packed the latest version of Android i.e. Android 6.0 Marshmallow.
This version of Android contains many big changes as compared to the older versions. The Android team actually worked hard to make battery life more. When your device is at rest, Doze automatically puts it into a sleep state. So your phone can still set off your alarm in the morning even if you forgot to charge it. Read more about Android on its official site www.android.com.
4.) Performance:
Talking about the performance, Google made big changes to make device work faster. Google integrated Nvidia Tegra X1 processor inside the tablet which make this device advanced and more faster than other products. Nvidia Tegra X1 is the latest mobile processor created by Nvidia.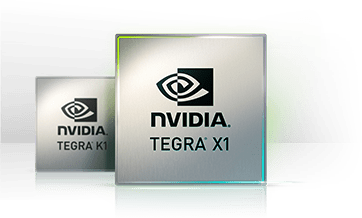 Powerful new NVIDIA Maxwell™ architecture, 256 GPU cores, a 64-bit CPU, unbeatable 4K video capabilities, and more power-efficient performance than its predecessor make it perfect for even the most challenging mobile and automotive applications. Read More
Along with Nvidia Tegra X1 processor, this table runs with 3GB of RAM with internal storage of 32GB ($499) and 64GB ($599).
5.) Camera and Battery Life:
Talking about the cameras, Google Pixel C has an 8 MP of rear camera and 2 MP of front camera without flash which is not a good deal.
Company work hard to make this device work long with battery life. Both the software and hardware make this device live long as compared to previous devices. This device consists of 34.2 Wh battery. I also mentioned earlier that after a successful battery life test, the devices gives backup for 9.2 Hours after surfing different sites.
Conclusion:
Finally, there are many new updates and also new hardware used to make Google Pixel C more powerful and latest tech. Battery life is increased for more working hours of the device. The latest version of Android gives a better and fast working attractive interface. New Nvidia Tgera X1 also gives a new life to this device. Camera without flash makes a little bit problem. Rest the device is providing almost best features and work environment, better gaming interface with bright screen, good for movies and online TV. Smart Keyboard is making this device different from other products.