Is online betting safe? Are the betting apps secure to place a bet? Should you trust on these apps? Is there a possibility of hacking? Would you get your money?  If you have been looking for these answers then check out everything about these apps and decide should you bet or not? Have a look at below and get all answers…
Cybersecurity for the betting apps
There is no doubt that online betting is safe and secure. But the thing is when we prefer anything online then there may be a chance of being hacked.
In this online world, data may be stolen without any information from your personal devices like smartphones and laptops etc. So here the cybersecurity issue comes and maybe the big reputable companies data is on the target of hackers.
Many companies try their best to keep betting apps safe and secure but here the hackers always keep an eye on these applications and wait for the best chance to hit them. So when this happens then a lot of people including the company suffer.
That's why; many industries have been taking the issue of cyber security seriously as compared to how they view that of online gambling. Companies primary concern is the protection against fraud because hackers come up with sophisticated methods. How they can protect their applications form the hacking or how they save the bets from the fake bets?
As I mentioned earlier, the hacker keeps an eye on these apps and wait for a favorable situation to hack it. So when a hacker gets access then he does a lot of things with applications like…
Manipulates the bets.
Steal the money from account/wallet.
Steal personal information.
Can change the results.
Steal customer's financial accounts.
Can change merchant bank details to accept money from customers.
So to save customer information and to maintain the company's reputation, cyber security is necessary. Cybersecurity provides a completely secure system that protects the network and applications from these types of mischievous digital attacks!
Now these days, many sports betting apps creators or other betting apps companies prefer cyber security and save their application from data breaching.
What has been preferred by the companies?
These days companies use many security methods. They hire special and trusted people to develop the betting system. They prefer every security measure that is necessary for the project. Here are some of the common things which have been used to secure the betting apps…
Encrypted data, password and other financial details.
A secure network with a powerful firewall.
Allow only a verified and authenticated customer.
Identify fake customers and block them.
Provide app access or download from trusted sources.
How customer can identify an app is secure or not?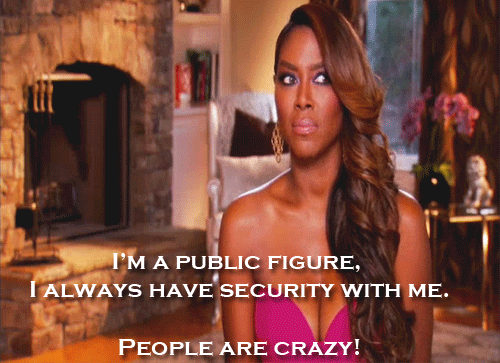 Well if you are new and don't know about the betting system then it is best, before start using a betting app. You must ensure that…
The app should be legal (concept should be genuine).
Government approved or have a legal license.
App has a good trust factor.
Good Rating and review
Protected by high-level security.
The app should not be new, have some history.
Bonus tips:
If you have decided to use an app for betting then don't use it on public networks. Avoid the use of public wi-fi and try to use only private secure internet to use the app.
You can also deploy a mobile security service or install a total security program. This will minimize the risk of hacking.
So that's all about the cybersecurity for betting apps. If you liked it then please share it on social sites!