You must have heard about Team Viewer and VNC, both are used to access your desktop. But what if I told you that you can do the same thing with a chrome extension or app!!! Sounds crazy? Well yes, you can access your computer (PC) using Chrome Remote Desktop App from your android device for free. So, How to Access a PC Remotely Using Phone?
It does not matter whether you're using Windows or Mac, all you need is the Chrome Remote Desktop extension. Just install this extension on your PC and smartphone and later you can access your personal computer's screen on your smartphone.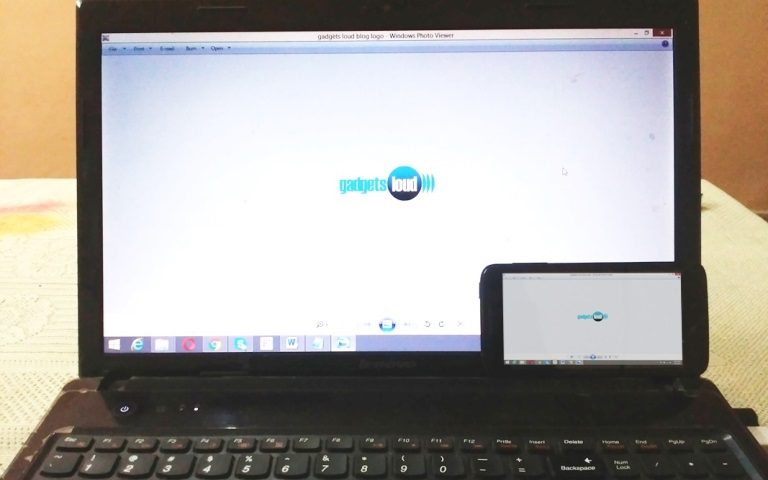 SEE ALSO: How to Find MAC Address of a Smartphone?
                – 5 Best Ways to Connect Laptop to TV
How to Access a PC Remotely Using Phone?
You want to access a PC remotely using your smartphone? Right, so it has requirements. These requirements are not so big; you can easily fulfill it. So what are the requirements?
You should have a Gmail account. If you haven't then create one.
Internet connection with good speed (on PC and mobile).
So these are the basic requirements. I think you can easily fulfill it. Well, it's time to start the step by stem guide on How to Access a PC Remotely Using Phone? Follow these steps:
Add the Chrome Desktop Extension on your PC using Chrome browser.
After that, an icon will appear in the App Launcher. Just Click on it.
Now it is the time to authorize it. So click on authorize and proceed.
See your email address.
See your Chrome Remote Desktop computers.
Receive and send chat messages.
3 or 5 lines as I mentioned above will appear on the screen. So just click on access/allow button.
Now you have 2 options on your screen – 1. Remote Assistance and 2. My Computer. (Prefer 2nd option if you want to access your computer or PC remotely)
Click on the get started and them on Enable Remote Connection
Thereafter, some process will go on and it screen will prompt a message to download and Install the Chrome Remote Host Service.
Now enter the PIN and Re-Type PIN. Click on OK.
Remote connection will be enabled successfully.
Now install Chrome Remote Desktop app from Play Store on your android device.
Configure it and in a bit you will see your computer name on mobile screen.
Select your computer name.
Enter the PIN that you had created.
Once you done it, the connection will be established.
Now, the desktop screen will appear on your smart phone. (HAVE FUN!)
Check more about Chrome Remote Desktop from Here
So the next time someone asks you How to Access a PC Remotely Using Phone then just guide him. Well, if you liked the article then don't forget to share it on social sites.